PAR Global is a dependable partner, prepared to purchase, pay for and pick up problem-type inventories.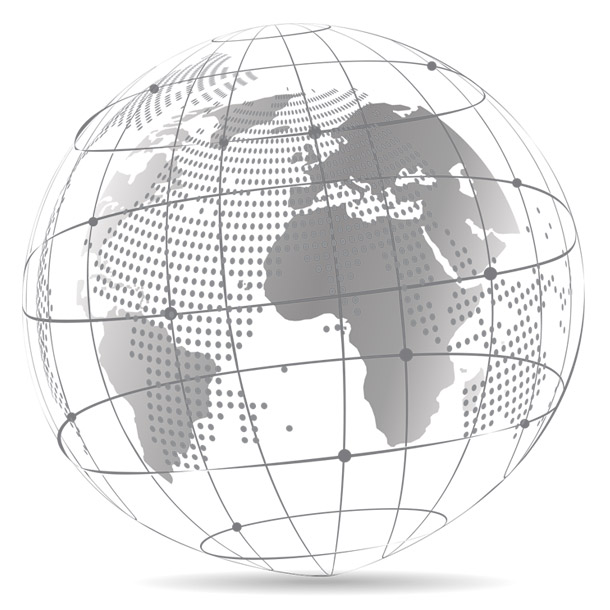 We specialize in acquiring a wide range of inventory types, including:
Surplus
Obsolete
Discontinued
Slow Moving
Excess
End of Run
Stock-Lift
Product Packaging Changes
Over-Runs
Bankruptcy
Categories We Specialize In
Have a question? We're here to help.