PAR GLOBAL is a highly experienced and trusted distributor specializing in excess and obsolete inventory.
Based in Columbus, Ohio, we have earned a great reputation as one of the world's largest wholesalers of consumer goods and automotive inventory. With strategic partnerships established with major manufacturers globally, we act as a direct buying source for "problem-type" inventory.
Our company was founded in 1992 and has a rich history rooted in the entrepreneurial leadership of Eli Goldach, one of the original founders of the Odd Lots chain of stores (which later evolved into Big Lots). In 2022, David Goldach assumed leadership of the business, continuing the legacy of excellence and innovation.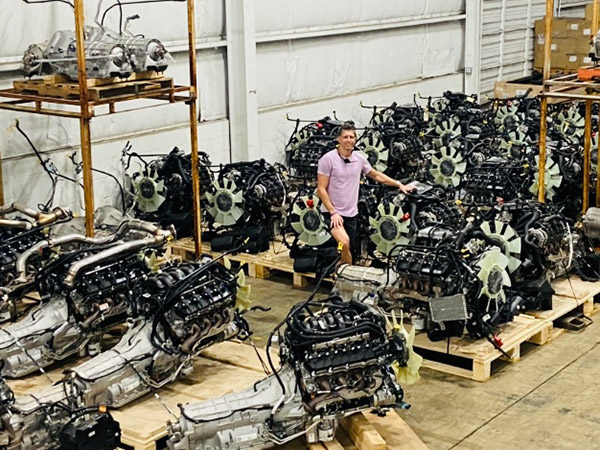 At PAR GLOBAL, we operate from our own 310,000-square-foot warehouse facility, ensuring that we have the capacity to purchase inventories of any size and take immediate possession. Our well-funded approach and impeccable integrity have made us a clear choice for manufacturers seeking reliable inventory solutions.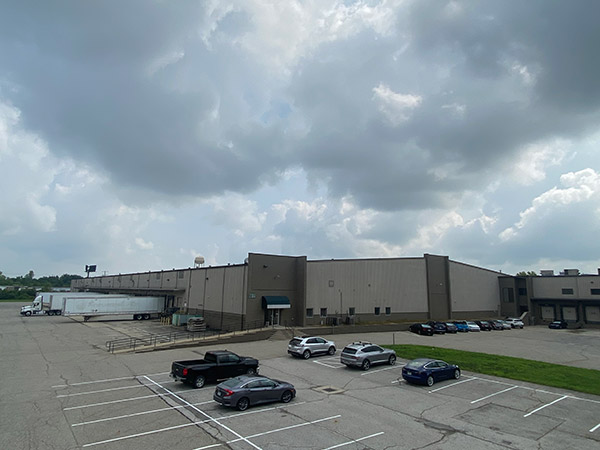 Our mission is simple yet paramount – to be a conduit between manufacturers and our approved premium and promotional & Brick-and Mortar distribution channels. We strive to create mutually beneficial relationships, providing efficient and effective inventory solutions for suppliers while earning and maintaining their trust.
PAR GLOBAL's dedication to excellence and innovation sets us apart in the industry.
With over 45 years of experience and a global network of suppliers and customers, we are committed to being your long-term solution for excess and obsolete inventory.
Have a question? We're here to help.